The history of Georg Kernstock GmbH & Co.KG began during the world war 2. Today the company is known to be one of the most established transport-companies, located in the heart of Frankonia.
Mrs. Käthe Scheuerlein, who transported milk in a wooden carburator truck during the war, founded the company with her husband Georg Kernstock, after he came back from war in the 1950´s. They bought a sandpit in Wassermungenau, two Daimler Benz trucks and added an office to their house.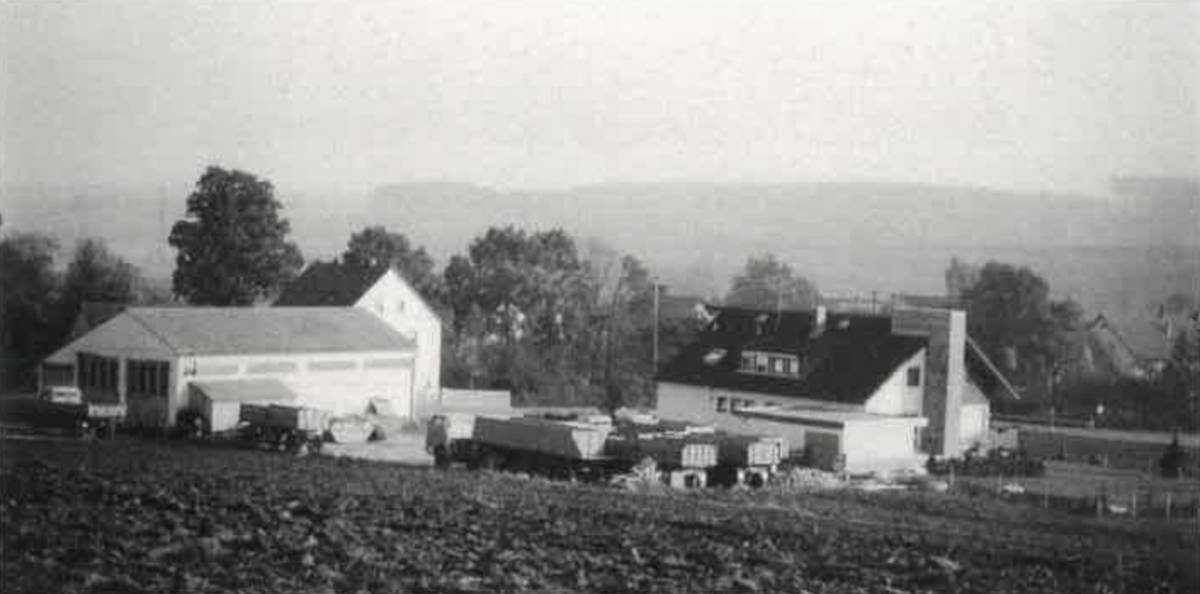 The business with sand and grit boomed, services were expanded and they were in need of more vehicles.
On January 1st, 1963 their daughter Frieda and her husband Fritz Wellhöfer joined the company together. The company became the Georg Kernstock KG. After Georg Kernstock passed away in 1984, Frieda and Fritz Wellhöfer continued the business successfully as Georg Kernstock GmbH & Co. KG. After the tragic passing of Fritz Wellhöfer one year later, Frieda Wellhöfer had to run the business on her own and still continued expanding. Frieda Wellhöfer passed in 2017. Her son Rudolf Wellhöfer took over the company, which is now in 3rd Generation.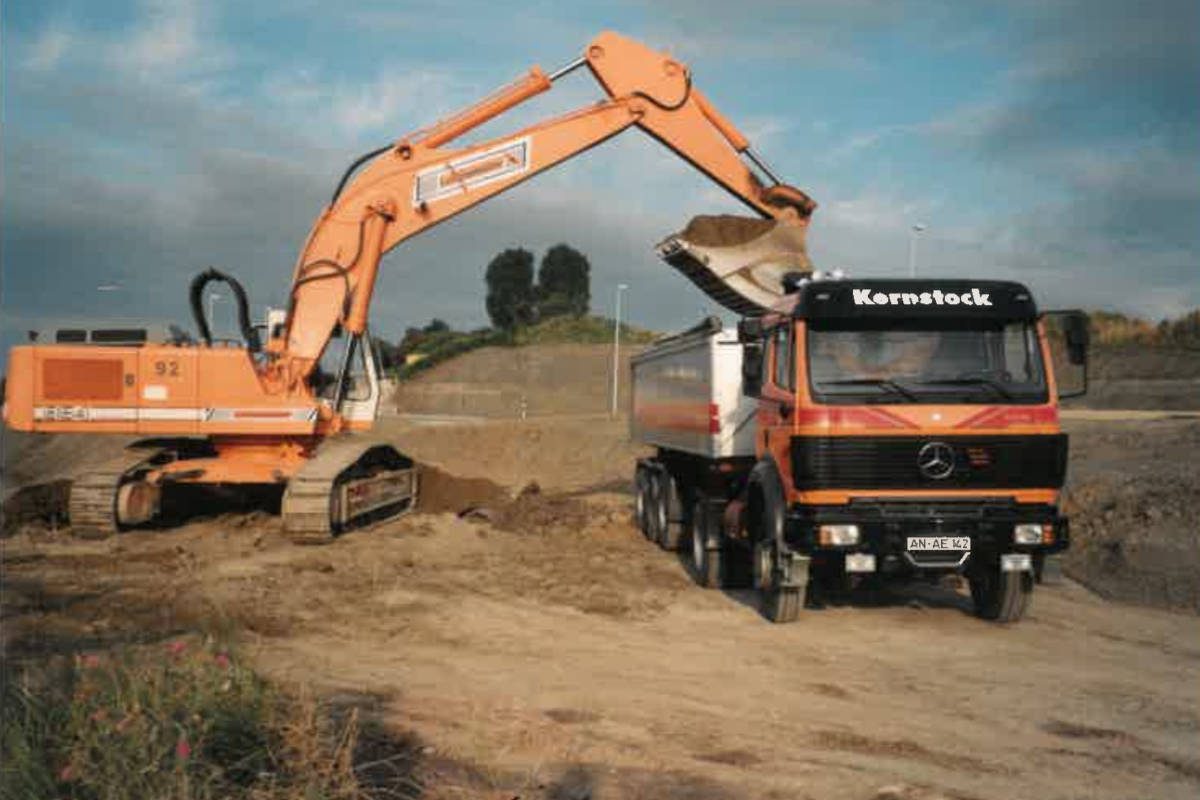 Currently there are 12 vehicles in use, one of them is a IVECO gas-truck.
Since 2019 the company is a certifed as specialized disposal company.